global transaction services
Treasury Insights
Gain knowledge and guidance on key areas of treasury management to help make business easier.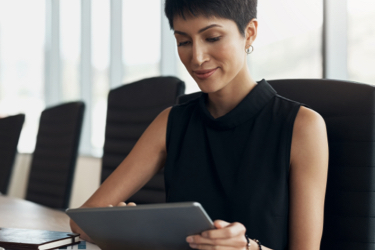 Accounts Receivable Transformation: From Paper to Digital
As we continue to go through a period of uncertainty, many businesses are increasing resiliency by bolstering working capital, and digitizing receivables
Working Capital
Unlock ways to efficiently manage payments, receipts, liquidity, and more.
Managing Risk
Explore ways to mitigate risk and protect your workforce.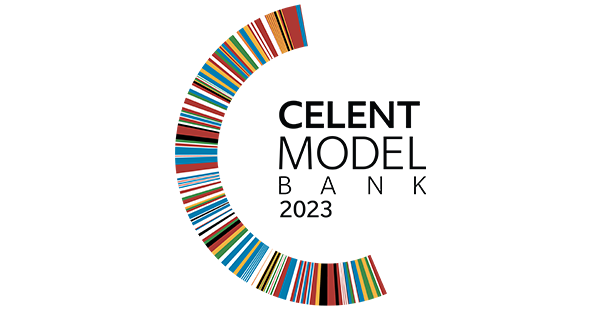 2023 Celent Model Bank Award winner for Product Innovations in Cash Management
Bank of America and CashPro® have been recognized by Celent as a winner of a 2023 Model Bank Award for Product Innovations in Cash Management. Celent is a global research and advisory firm for the financial services industry. CashPro was recognized for three innovations:
Machine learning — CashPro Forecasting — More accurate forecasting
Biometrics — CashPro QR Sign-in — Simple and secure sign-in
Single API call — CashPro Payment API — Initiate 350 payment types globally
Global Transaction Services
Experience a treasury relationship designed to help you stay ahead.