Global Research and Market Insights
November 20, 2022
Must Read Research
Once upon a time, families would gather together on Thanksgiving, eat turkey and discuss the potential for a Goldilocks economy . . . but this year it's all about the bears. Globally, cautious sentiment abounds, but we get tactically bullish on China which should recover while other areas slow. While higher rates spell bad news for CFOs (Chief Financial Officers) faced with refinancing debt, it's good news for reinsurance companies.
November 11, 2022
Global Economic Weekly: Finally Some Good News on Inflation
The weaker-than-expected reading on core inflation was driven by the sharp 0.4% drop in core goods prices (we were looking for a more modest decline of 0.1% m/m), as used car prices plunged 2.4% m/m and goods deflation showed signs of broadening.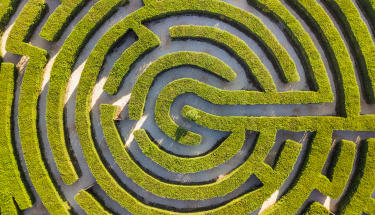 About Global Research
Our award-winning analysts, supported by our BofA Data Analytics team, provide insightful, objective and in-depth research to help you make informed investing decisions. We service individual investors and a wide variety of institutional money managers including hedge funds, mutual funds, pension funds and sovereign wealth management funds.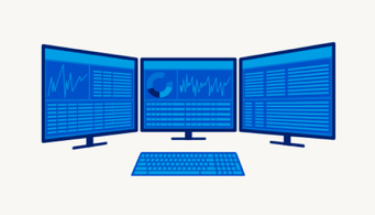 BofA Mercury®
Insights and tools to help optimize your trading strategies. Sign in to BofA Mercury®.