Global Research and Market Insights
August 14, 2022
Must Read Research
It's summer, time to take a dip! This week we highlight more data supporting excess inventories, a shopping list of what to buy as we get closer to Fed cuts and the significance of the U.S. CHIPS Act. 
August 12, 2022
Global Economic Weekly: Inflation Takes a Breather
July CPI inflation was well below expectations. A soft headline inflation reading was expected because of the plunge in gasoline prices, but other inflation components also moved lower.
June 2022
Global Macro Snapshot: Home price inflation: cool or collapse?"
Home price inflation is very high in many markets, suggesting common factors at work including low borrowing rates and the increased demand for home office space.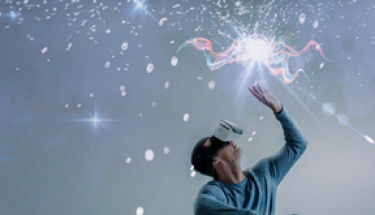 Future Tech: Moonshots
Technological innovation is already happening at a faster pace than at any time in human history. BofA Global Research highlights the radical technologies that could disrupt industries, transform the global economy and reward investors.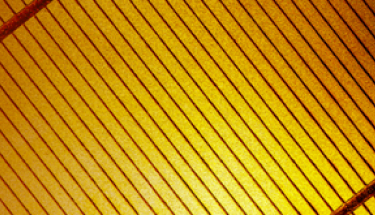 The "Transwarming" World: A Net Zero Primer
Climate change is reshaping more than just the natural environment — it's also altering the way global society will function for the next millennium. In response, governments, nonprofits and the private sector are racing to find ways to limit the environmental consequences of a warming world.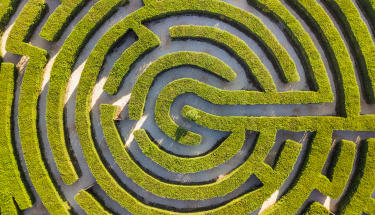 About Global Research
Our award-winning analysts, supported by our BofA Data Analytics team, provide insightful, objective and in-depth research to help you make informed investing decisions. We service individual investors and a wide variety of institutional money managers including hedge funds, mutual funds, pension funds and sovereign wealth management funds.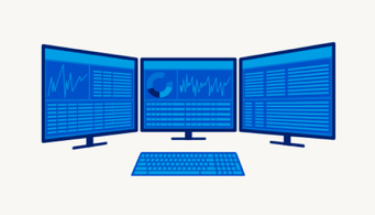 BofA Mercury®
Insights and tools to help optimize your trading strategies. Sign in to BofA Mercury®.