Global Research and Market Insights
June 26, 2022
Must Read Research
Enjoy the summer sunshine now because a visit with German policymakers has a few European analysts fearing a cold and expensive winter. Also, we think investors have yet to factor higher future costs into commercial insurer stocks.
June 22, 2022
The Economics of Reopening: Song remains the same
Activity is moderating from its earlier blistering pace and COVID poses a low economic risk.
June 24, 2022
Global Economic Weekly: Economic implications of an urban exodus
The recovery in private employment has been much lower in bigger city centers compared to the surrounding suburbs. We look into the extent of this variation and the reasons behind it.
June 2022
Global Macro Snapshot: Home price inflation: cool or collapse?"
Home price inflation is very high in many markets, suggesting common factors at work including low borrowing rates and the increased demand for home office space.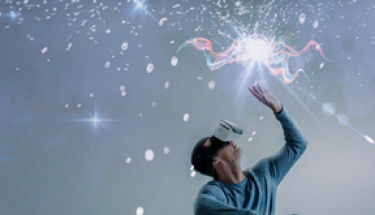 Future Tech: Moonshots
Technological innovation is already happening at a faster pace than at any time in human history. BofA Global Research highlights the radical technologies that could disrupt industries, transform the global economy and reward investors.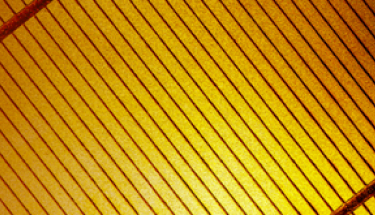 The "Transwarming" World: A Net Zero Primer
Climate change is reshaping more than just the natural environment — it's also altering the way global society will function for the next millennium. In response, governments, nonprofits and the private sector are racing to find ways to limit the environmental consequences of a warming world.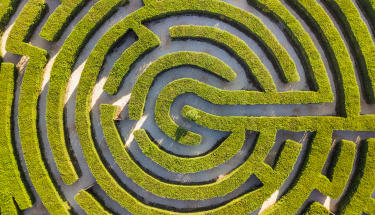 About Global Research
Our award-winning analysts, supported by our BofA Data Analytics team, provide insightful, objective and in-depth research to help you make informed investing decisions. We service individual investors and a wide variety of institutional money managers including hedge funds, mutual funds, pension funds and sovereign wealth management funds.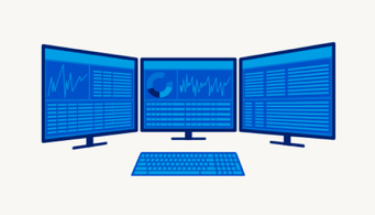 BofA Mercury®
Insights and tools to help optimize your trading strategies. Sign in to BofA Mercury®.