Global trends need global vision
Listen and subscribe to Global Research Unlocked™, a podcast from BofA Global Research.
Nuanced insights that can help you chart the right path. Our industry-leading analysts discuss what's emerging—from risks and opportunities to growth themes like AI and energy transition.
For a full inventory of the Global Research UnlockedTM podcast series access your favorite podcast provider.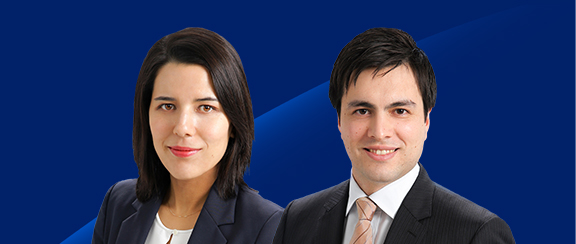 podcast episode: august 30, 2023
Welcoming inflation back to Japan
The return of inflation in Japan ushers in a virtuous cycle for the economy, and Central Bank policy is focused on sustaining price growth.
Featured Guests
Izumi Devalier, Head of Japan Economics Research, BofA Global Research
Kenjin Hotta, Senior Asia Pacific Machinery Analyst, BofA Global Research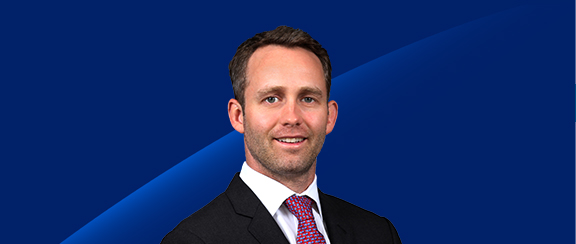 podcast episode: august 4, 2023
Lithium supply charges ahead, outpacing torque-y demand
Rising EV penetration keeps lithium demand growing, but we expect supply to grow even faster, potentially offering battery cost relief.
Featured Guest
Matthew DeYoe, Senior U.S. Chemicals and Agriculture Analyst, BofA Global Research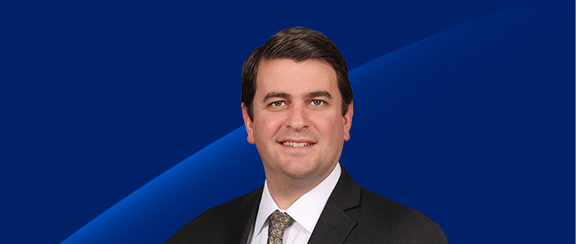 podcast episode: july 21, 2023
Prepare for landing - Sky high international travel demand to normalize
International revenues are about 30% ahead of 2019 for U.S. network airlines, but the international travel boom is set to slow.
Featured Guest
Andrew Didora, Senior U.S. Airlines and Cruise Lines Analyst, BofA Global Research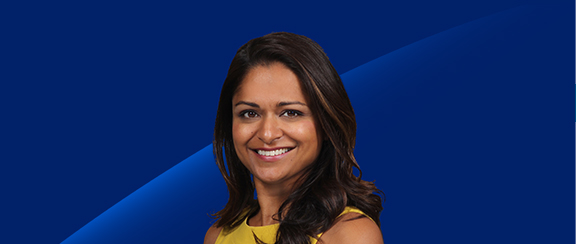 podcast episode: july 14, 2023
End of easy money means beginning of productivity improvements
The era of easy money is over but that encourages companies to focus on efficiencies and AI offers one way to get there.
Featured Guest
Savita Subramanian, Head of U.S. Equity and Quantitative Strategy, BofA Global Research

Podcast Host: T.J.Thornton, Head of Global Product Marketing, BofA Global Research
Global Research UnlockedTM is hosted by T.J.Thornton. As head of Global Product Marketing, T.J. is attuned to the key debates across global markets and the areas where Global Research has particularly differentiated views. Through the daily morning call, his publication of collaborative research reports, weekly Must Read Research, the Spotlight Series and via podcasts, T.J. helps to deliver these key messages to key constituencies, from institutional salespeople, to financial advisors to curious members of the general public. T.J. has 15 years of experience in running product marketing, having previously worked at Morgan Stanley and Jefferies.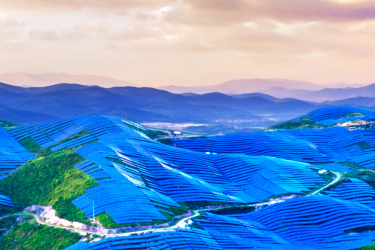 Global Research and Market Insights
Access all our latest Global Research insights in one place.