Merchant Services
Payments are more than transactions. At Bank of America, they are a relationship. A relationship powered by technology and driven by our 24/7 commitment to the growth and success of your business.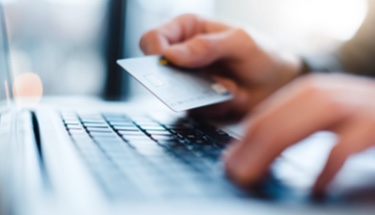 Optimizing card acceptance
We offer a wide variety of payment types and methods, plus an increasingly digital customer journey with e-commerce and mobile solutions, all to enable your customers to pay their preferred way. From touchless payment methods to advanced digital payment acceptance, we help make checkout quick, easy and safe.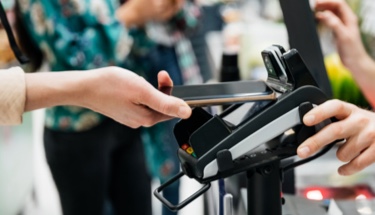 Growing your business
State-of-the-art risk management helps protect card data, minimize overall fraud exposure and reduce costs to protect your business and brand while fully integrated gift card programs inspire customer loyalty. We achieve payment efficiencies, manage the cost of acceptance and limit downtime. Plus, our international presence and suite of cross-border solutions empower you to accept payments in more than 130 countries and settle in 14 countries.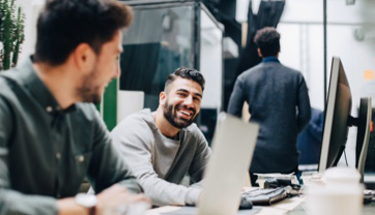 Our unique approach
Our culture is a culture of client commitment. We are dedicated to giving you best-in-class payment solutions built on simplicity, clarity and transparency. We integrate payments into your trusted banking relationship providing a holistic view of your finances. And our comprehensive support ensures you have what you need, both for growth and making business easier.
Put Merchant Services from Bank of America to work for your business
Explore more insights and trends
Read more about our range of innovative business solutions.