Improving your receivables through innovation
Receive, process and view payments faster and more efficiently — with more digital flexibility. We can help make business easier for you with our full range of secure, sophisticated receivables solutions and the strategic guidance to help you stay ahead.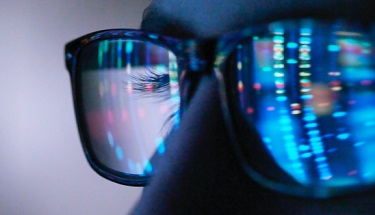 Bank of America Intelligent Receivables™
Take the manual work out of your receivables. Our cutting-edge solution uses artificial intelligence to produce higher straight-through reconciliation rates, no matter how your business receives funds. It's a smarter way to reconcile.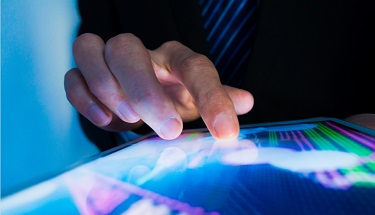 Intelligent Deductions
Streamline your deductions process and reduce Days Deductions Outstanding. Our sophisticated automation easily tracks and manages deductions through their life cycle while prioritizing claims for resolution, saving time and reducing effort.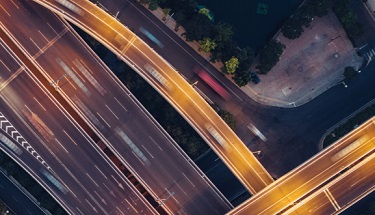 Virtual Account Management
Experience better control and visibility over your cash. Centralize cash flow with a single bank account that supports both payments and receipts. Reduce your cost and improve liquidity management with this flexible solution.
Additional solutions to fit your business needs