global commercial banking
Helping you grow and prosper in a dynamic world
Stay ahead of trends. Uncover opportunities. Drive growth. Our relationship managers use local expertise, global resources, and best-in-class technology and solutions to help companies with $50 million to $2 billion in revenue succeed and thrive.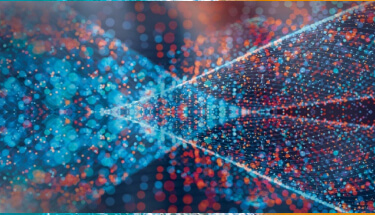 Create a digital edge
Our Digital Edge report and videos explore emerging trends and technology to help you understand and adapt to what's next.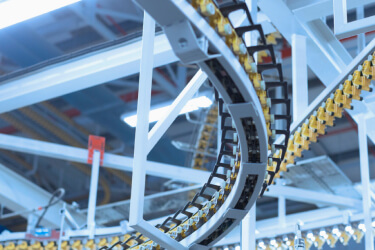 Industry expertise
Individual industries need specialized solutions. That's why we're organized by industry, as well as geography. Our coverage includes:
Not-for-profit organizations
Sports finance and advisory group
Solutions and capabilities
No matter the industry, location or stage, our comprehensive advisory and financial solutions can be tailored to make your business more efficient and prosperous.
Key services and platforms
Work smarter with services and digital platforms powered by groundbreaking technology and expert advice.
Featured insights
Timely ideas and original perspectives to help you navigate an increasingly complex world.