global corporate and investment banking
Human insight. Advanced analytics.
The power to anticipate opportunity.
Driven by a client-first culture, we provide integrated financial solutions, capital markets execution and transformative advice to corporations with more than $2 billion in revenue, financial institutions and government agencies. Our team of experienced corporate and investment bankers serve as steadfast and trusted partners, leveraging our global resources to help clients grow.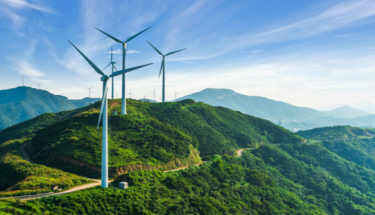 Who we are
Within Global Corporate and Investment Banking, we have long-term relationships with more than 10,000 clients, including most of the world's biggest companies. As a top underwriter of green and social corporate bonds, we're well positioned to help clients transition to a low-carbon economy and determine how ESG impacts their strategic initiatives. And because we believe in the power of ideas, we bring together the world's best minds in conferences on technology, healthcare, securities and other topics.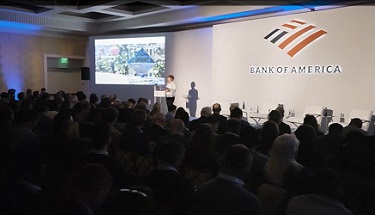 Technology Innovation Summit
Our 12th Technology Innovation Summit gathered industry leaders from private companies and VCs, along with our banking and technology executives to explore potential partnerships, discuss market trends and priorities for the future. We asked these leaders their thoughts on trends and outlook.
Global Corporate & Investment Banking capabilities
Understanding your vision is our starting point. From there, our expertise, tailored solutions and global reach help you achieve it.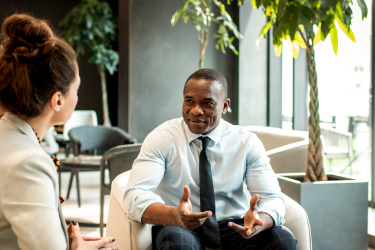 Industry expertise
We structure cross-discipline teams that specialize across:
Consumer and retail
Natural resources
Financial institutions
Healthcare
Industrials
Real estate, gaming and lodging
Technology, media and telecom
Financial Sponsors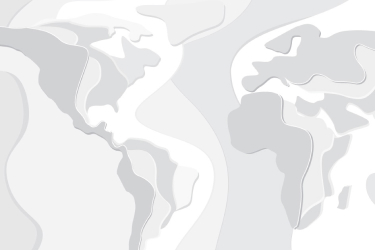 Where we are
We have operations in 35 countries around the world, as well as in thousands of communities in the United States. The result: A powerful combination of local knowledge, international expertise and our global platform.
Featured insights
Original analysis and ideas to keep you a step ahead in a dynamic and complex world.