CashPro®
Your complete digital banking platform
CashPro is your complete digital platform for payments, receipts, liquidity, investments, FX and trade. You can connect via desktop, mobile app, APIs and file transfer for new levels of convenience and efficiency.
Transforming how you interact with us
Making business easier and better. That's how we help turn tech advances into intelligent treasury solutions.
Convenient access
CashPro offers four complementary ways to transact and access account info. Enabling you to get things done the way you want, when you want it.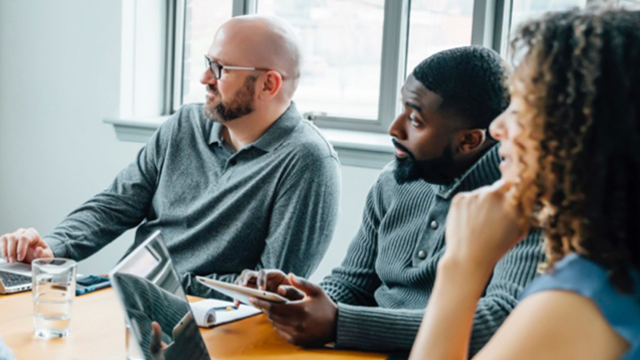 CashPro Online
Our worldwide client access channel for all of your commercial banking activities.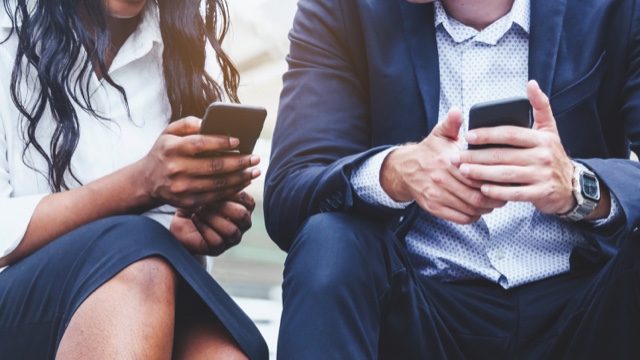 The CashPro App
Bringing the power of digital and the convenience of mobile to banking.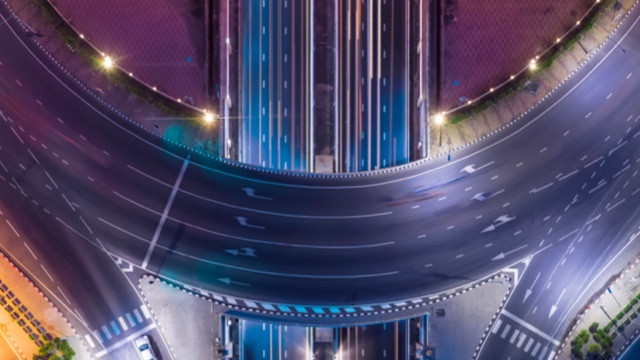 CashPro API
A new way to make business easier by connecting directly to CashPro through your enterprise software.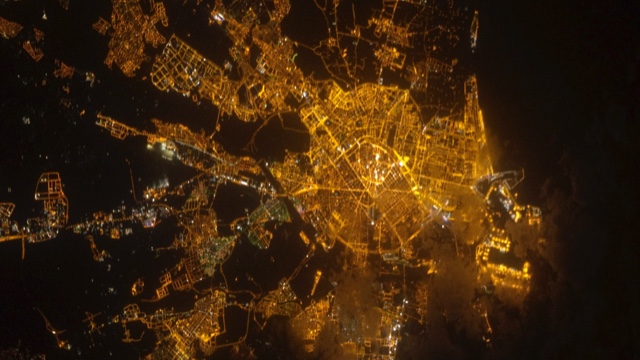 CashPro Connect
File transmission that provides greater flexibility, integration and automation between your financial systems.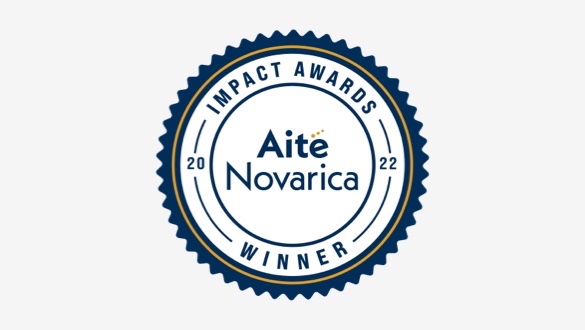 2022 Aite-Novarica Group Impact Innovation Award winner
Aite-Novarica Group, a global advisory firm providing mission-critical insights on technology, regulations, strategy and operations to the Financial Services industry, has recognized Bank of America and CashPro® Forecasting as a winner of the 2022 Impact Innovation Award for Product Development.
Learn how CashPro Forecasting uses machine learning to solve for the time-consuming challenges of accurately forecasting your cash flows
Streamlined onboarding and service
CashPro Service Dashboard
Quickly, easily, and efficiently manage your service requests in real-time with a platform that combines personalized technology with continuous support.