Banking at the speed of tech
From disruptors working toward profitability and fast-growing innovators looking to gain momentum, to more established players seeking growth strategies, our Transformative Technology Group helps you move to the next step of your lifecycle.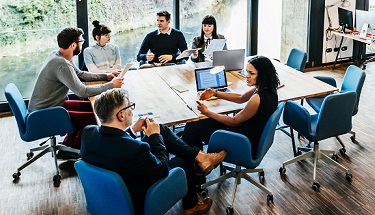 Supporting game-changers, today and tomorrow
Your job is nurturing ideas and making your vision a reality. Ours is supplying the tools you need to get there. We filter the global resources of Bank of America through a tech lens, bringing you the focused solutions and expertise you need, when you need them. We can help you expand domestically and internationally through services like capital raising, cash management, payments, risk management and individual wealth management.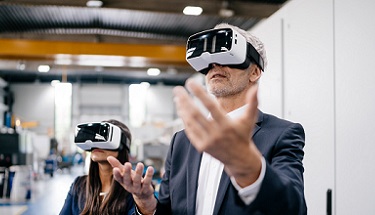 Innovation is in our DNA
We have a long history of embracing transformational technology, including digitization and AI, and that informs the way we work. From building local relationships to drawing on the full global resources of the bank, we help the companies that are shaping the future thrive and grow. Your success starts locally, with the support of an integrated team and dedicated relationship manager. And wherever you want to go from there, we're at your side — from growth to late stage, in the U.S. and beyond — with solutions, insights and research based on our experience in every tech sub-sector.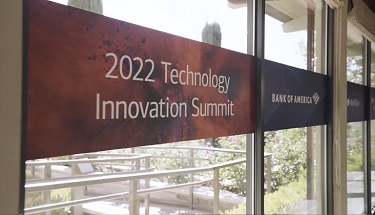 Technology Innovation Summit
Our 12th Technology Innovation Summit gathered industry leaders from private companies and VCs, along with our banking and technology executives to explore potential partnerships, discuss market trends and priorities for the future. We asked these leaders their thoughts on trends and outlook.
Rodrigo Ortiz-Gomez | National Transformative Technology Group Executive
Solutions
For every part of the lifecycle