FX Treasury Solutions
Navigating a world of currencies can be challenging. At Bank of America, we cut through the complexity of FX, offering innovative, connected solutions to help you build your business.
It's not just FX. It's solutions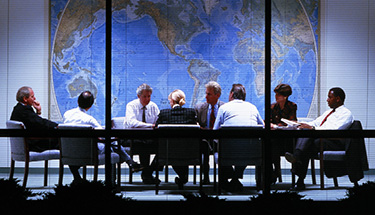 Global reach
Bank of America's vast international network and local expertise can help you find new markets and increase efficiency.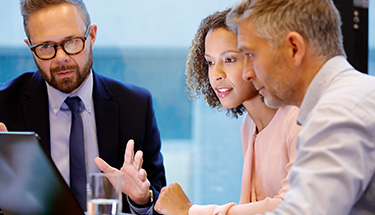 Expert advice
Our trusted advisors learn about your business from the inside out, working with you to support your FX needs at every stage.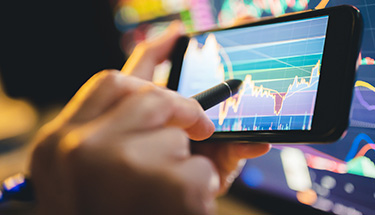 Integrated, automated solutions
Our innovative solutions make your day-to-day easier, helping to accelerate growth. And because they integrate effortlessly with your own systems, you'll enjoy a faster, simpler, more secure transactional experience.
Delivering FX, simplified
Bank of America is a Foreign Exchange Banks Award winner:
Best Global Trade Finance FX
Global Finance, Gordon W. Platt Foreign Exchange Awards, 2023