Global Research and Market Insights
2023 Year Ahead Outlook
From recession to rebound, BofA Global Research shares its latest views. 
February 05, 2023
Must Read Research
A smooth sea never made a skilled sailor. This week we help investors navigate cross currents in the market, interpret 4Q earnings to suggest a difficult environment for U.S. companies and present the bull case for European banks.
February 03, 2023
Global Economic Weekly: "R" is for resilience
Despite all the talk of recession risks, the global economy refuses to roll over.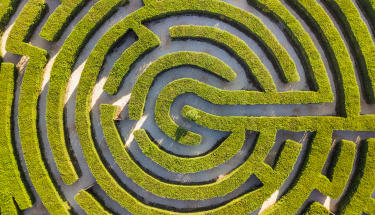 About Global Research
Our award-winning analysts, supported by our BofA Data Analytics team, provide insightful, objective and in-depth research to help you make informed investing decisions. We service individual investors and a wide variety of institutional money managers including hedge funds, mutual funds, pension funds and sovereign wealth management funds.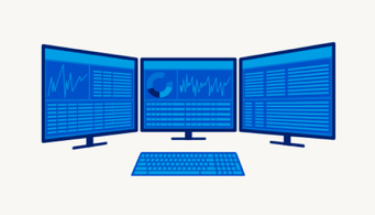 BofA Mercury®
Insights and tools to help optimize your trading strategies. Sign in to BofA Mercury®.