Solutions and insights for global businesses
Global business banking solutions that shift the boundaries of possibility and drive growth.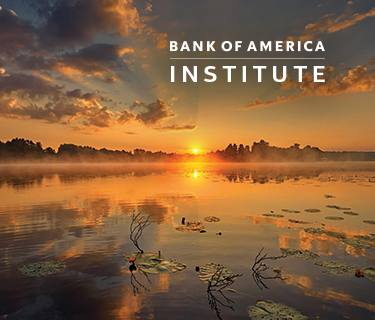 See the latest from Bank of America Institute
Uncovering powerful insights that move business and society forward.
Innovative, global solutions that streamline business across borders
We're everywhere business is
We have local offices in more than 35 countries around the world and provide access to more than 140 currencies across 200 countries and territories. Find experts in your region.
Join our team
Find out where you might fit in Global Banking and Global Markets