Who we serve
Through the breadth of Bank of America's resources, we can provide benefit programs to a wide range of industries and companies. With powerful tools, personalized guidance and insights backed by research, we can help empower employees to reach a new level of financial confidence and help you, as an employer, get them there.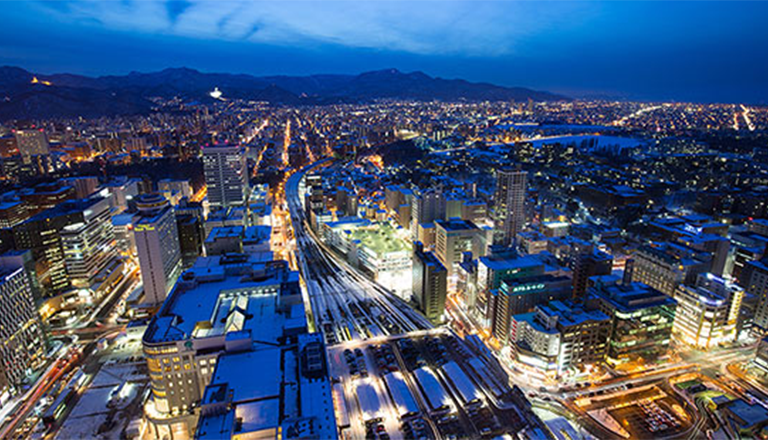 Corporations and institutions
With our deep understanding of how finances connect to all facets of people's lives, we deliver a human experience that comes from knowing what matters most to people. As our client, we'll take the time to truly get to know you so we can help you address the unique needs and challenges of your company and your employees.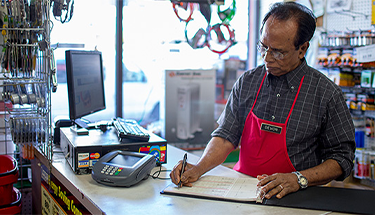 Small businesses
Small business owners have more retirement plan options today than ever before. Implementing a retirement plan most appropriate to your needs and the needs of your employees can help you prepare for retirement.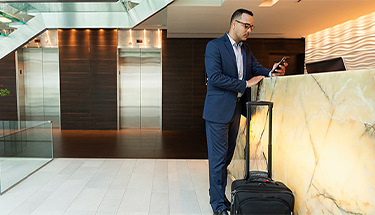 Consultants
We recognize the essential role that consultants play in the retirement and benefit plan industry and look forward to serving as your business resource.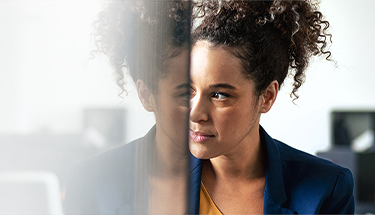 Break through the stigma: Menopause in the workplace
Groundbreaking research on menopause reflecting the voices of women employees, as well as the perspective of HR benefit managers, both men and women.
Find out how we can serve you.
Discover how we can help you design a program based on your company's need—no matter the size or scope of your organization.