bank of america institute
Where thought finds leadership
Bank of America Institute is dedicated to uncovering powerful insights that move business and society forward. Drawing on data and resources from across the bank and the world, the Institute delivers important, original perspectives on the economy, sustainability and global transformation.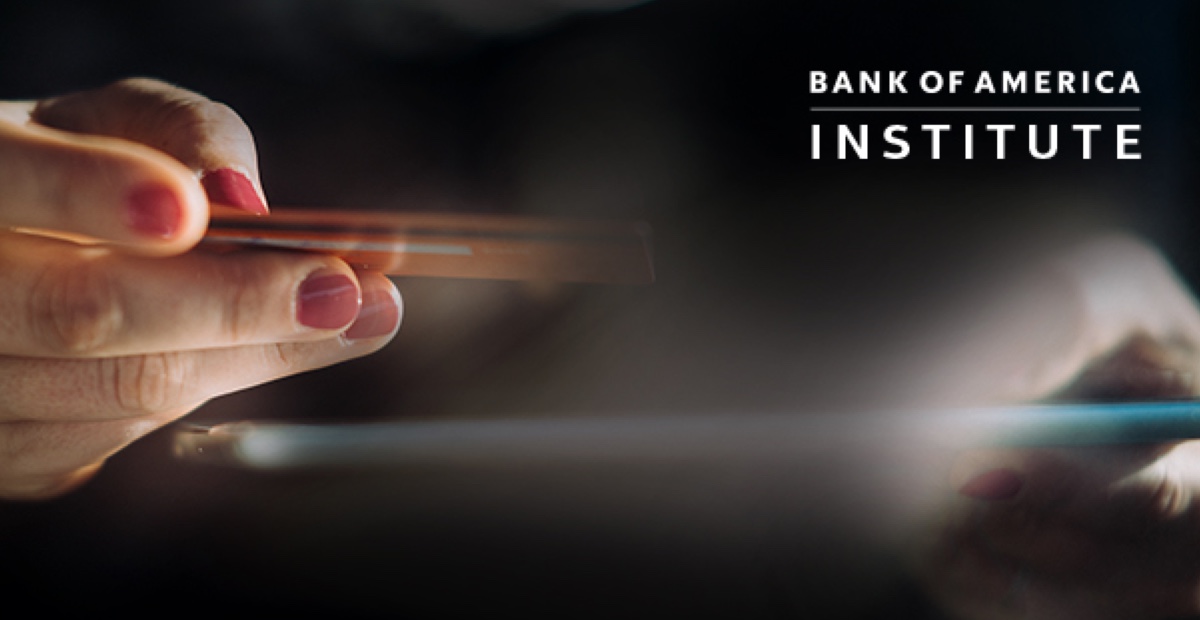 may 2023
Consumer Checkpoint: Higher-income pullback
While the overall labor market remains buoyant, higher-income households are seeing some pockets of weakness.
Media Relations for Bank of America Institute
Melissa Anchan