bank of america institute
Where thought finds leadership
Bank of America Institute is dedicated to uncovering powerful insights that move business and society forward. Drawing on data and resources from across the bank and the world, the Institute delivers important, original perspectives on the economy, ESG and global transformation.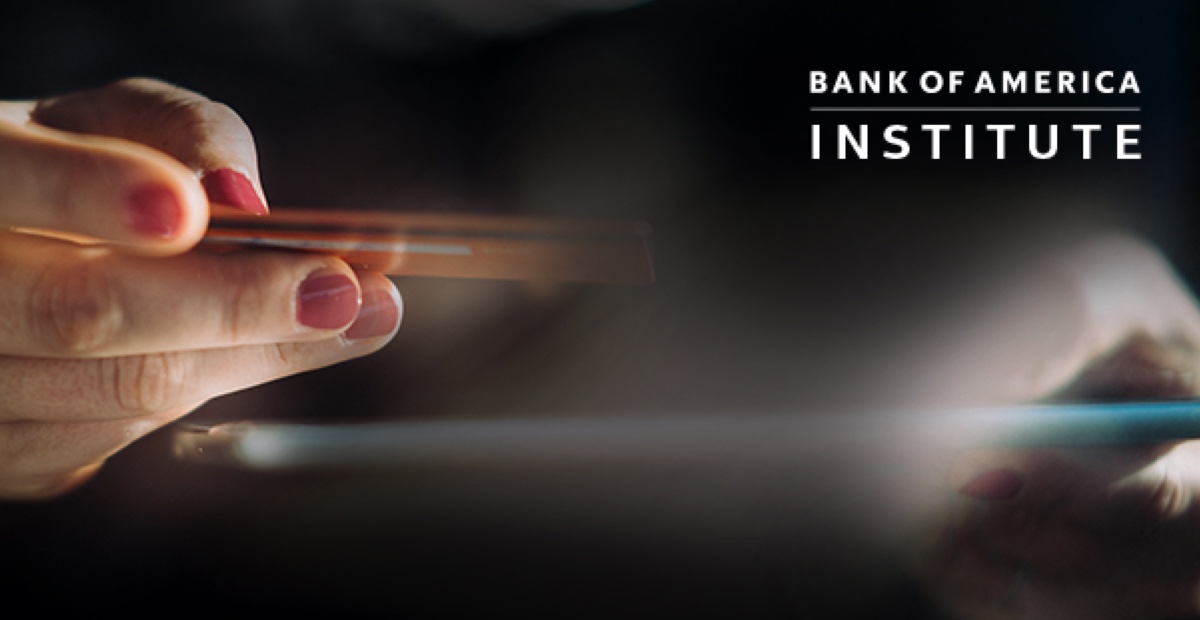 january 2023
New year, new challenges
Consumers have proven resilient in 2022. While spending is slowing, they are starting 2023 in good financial shape.
Media Relations for Bank of America Institute
Melissa Anchan