bank of america institute
Where thought finds leadership
Bank of America Institute is dedicated to uncovering powerful insights that move business and society forward. Drawing on data and resources from across the bank and the world, the Institute delivers important, original perspectives on the economy, ESG and global transformation.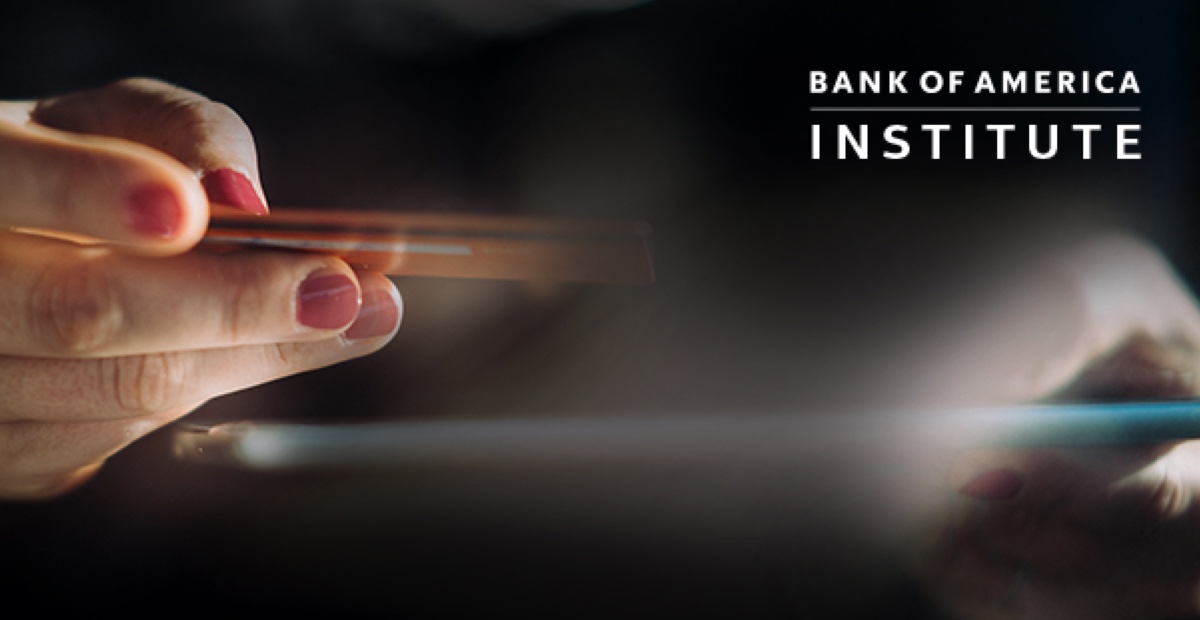 november 2022
Consumer Checkpoint: Driving home for the holidays
Pent-up demand for cars may help offset weaker discretionary spending, but the current road into the holidays looks bumpy.
Economy
Explore trends shaping local and global economies.
ESG
Learn why environmental, social and governance issues matter.
Transformation
Discover strategies redefining the dynamics of business.