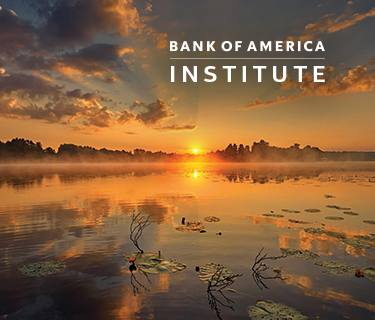 See the latest from Bank of America Institute
Uncovering powerful insights that move business and society forward.
What can we help you with?
Based on the annual revenue of your business, select one of the following:
More ways we help make managing a business easier
Select an option that best suits your current investing goals:
More ways we help with institutional investing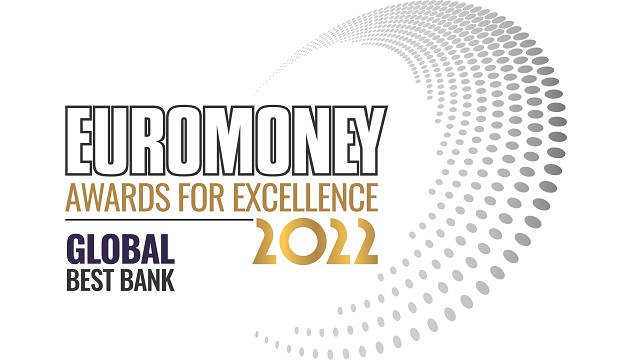 Euromoney names Bank of America as the World's Best Bank 2022
Together, we're demonstrating that we deliver great results for clients and help address important priorities in the communities we serve.
What should the world expect from a bank?
Economies fluctuate but values don't. Find the tools and insights you need to succeed. Our only ambition is to help you fulfill yours.
Solutions
Data and technology driven solutions and services designed for business and life.